Feature that emits light in your parcel. The color of the light is customizable.
This feature was added in version v4.6.0.
For lanterns to work you must activate light-mapping on your parcel
Lanterns are still in Beta.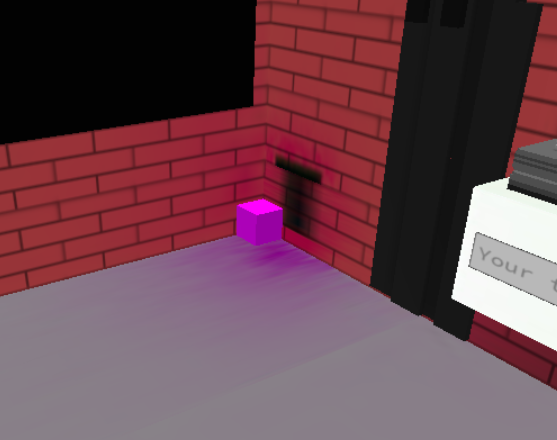 Color of the light
Strength of the light emission.
Lanterns are not scriptable yet!