Say you have an item against the wall. A backlit background could greatly improve your wearable presentation.
For example:

Step one
You can download the image used in the example above here.
Or to achieve this effect on your own, you will need an advanced image editor such as GIMP (open-source) or Photoshop, and create a gradient of black and white.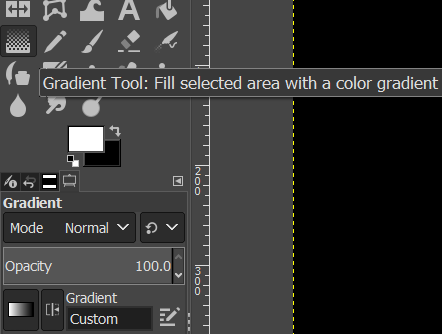 Step two
Upload your work on a server. Free image hosts include Discord or Dropbox.
Step three
Insert you image in-world and resize it as you wish.
Step four
In Blend mode, select screen to invert the colors.